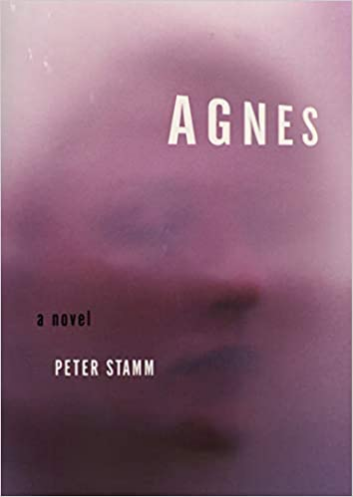 Agnes by Peter Stamm
My rating: 4 of 5 stars
"Agnes" by Peter Stamm was a rather unusual read, although the story itself is not uncommon: The nameless first-person narrator, an author, meets Agnes, a physicist, while researching a book.
After a brief period of rapprochement, the two find themselves together. Fascinated by storytelling, Agnes asks her partner to write a narrative, which from then on is a common thread running through the entire book. In the process, the semi-fictional story and the experiences dealt with in the book repeatedly intertwine.
It is precisely these interweavings that form part of the appeal of this short novella told in a laconic, detached manner. It is not a truly extraordinary story that is told here, and its ending is foreshadowed in the very first sentence of the book. Nevertheless, Stamm managed to keep my interest permanently.
Undoubtedly helpful in this regard were the short, concise chapters, most of which could be "consumed" in two to three minutes. Although "Agnes" is not a "pageturner" in the classic sense, it was captivating and interesting in its own unique way.
It's also wide open in its interpretive possibilities and so I was not surprised to learn that it is classified as required reading for what would roughly be the A levels (UK) or high school diploma (US) in some German federal states. For a German teacher, no doubt, a "goldmine"!
Four out of five stars.