A Chateau Under Siege (Bruno, Chief of Police #16), Martin Walker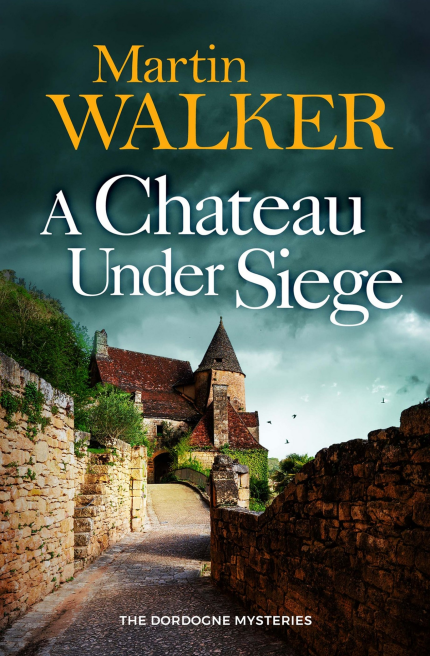 A Chateau Under Siege by Martin Walker

My rating: 1 of 5 stars


This is the new low point of a once-great series. Once a series about Bruno investigating mysteries in rural France, and his friends, this has moved to international spy/tech fiction. This novel doesn't even have any real mystery anymore… The technological stuff isn't anything new or interesting, and the spy stuff is just completely over the top. As for the international setting, it involves France, the USA, Russia, China, India, the United Kingdom, Germany, and others…

I won't hold back any spoilers (marked on platforms supporting that), so proceed with caution.


Lastly, and worst of all, there's a rushed, lacklustre, cheap ending that leaves a proper Bruno novel to be desired. The ending feels like Walker finally ran out of patience with his own uninspired writing and the (lack of a) story and gave up.

»This feels more like mobile warfare, with snipers and drones and grenades. I'm still trying to adjust.«

I shared that feeling but refused and failed to adjust. This is not what I read these novels for.

The entire novel reads like Martin Walker had absolutely no interest in writing another Bruno novel but wanted to show off his oh-so-brilliant insight into global politics and technology. At the very least, he didn't manage to write a proper mystery.

One sad star out of five.



Ceterum censeo Putin esse delendam




View all my reviews