The Woman in the Window, by A.J. Finn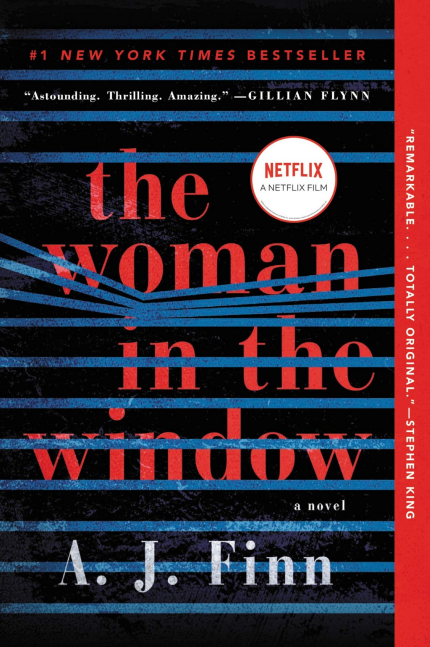 The Woman in the Window by A.J. Finn

My rating: 1 of 5 stars


This was an all-around bad book. Most of the story elements were pilfered from the abundance of old films mentioned here, e. g. "Rear Window", "Witness To Murder", and large parts from more recent films like "Copycat".

It also reminded me a lot of an old song by Tom Lehrer: Lobachevsky.

It has basically no redeeming qualities. If you want more details, read on, but be warned: Spoilers ahead!


One star out of five.


Ceterum censeo Putin esse delendam



View all my reviews